22nd Aug 2022
admin
"Exercise" for injury needn't be too complicated, especially for people who aren't used to exercise ... - Spinex Disc Clinic
Recovering from an injury can sometimes be very challenging and negatively influence a patient's life if it's not managed appropriately.
However, it can also be a great opportunity for patients to learn how they can become stronger both mentally and physically through the rehab process.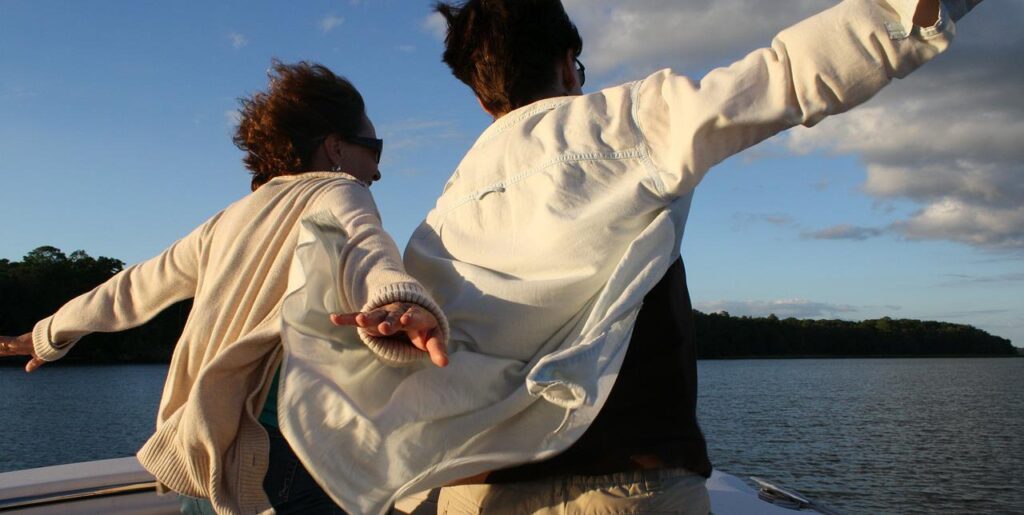 In order for patients to achieve that, the therapist has to educate, reassure and guide them instead of just using fancy, over-complicated and constantly changing therapeutic interventions, which usually tend to temporally reduce pain in the best case scenario.
Simple things but extremely important such as listening, advising, reassuring, supporting, encouraging and educating every patient about their injuries and the rehab process may prove to have long term benefits.
For example, exercise is a standard treatment used by therapists within the rehab process. By explaining to patients that very simple progressive exercises can offer multiple benefits, and that exercise does not only improve strength, endurance or power but it changes people's beliefs, expectations, confidence and self esteem, more benefits may be achieved.
Therefore, explaining to patients who do not have any prior experience with exercise why they should start working out, even for a 30 min walk, instead of providing them with complex exercises to strengthen their core muscles for example may give them the opportunity to appreciate the true benefits of exercise.
And from there they can move forwards.
————-
Thanos Gerokonstatis is a Sports Therapist and Spinal Rehab Expert at Spinex Disc Clinic. If you have pain or an injury and need help, book a Sports Therapy Consultation and Thanos will be happy to help you on your recovery.