About Spinex
Spinex Disc Clinic was founded as the UK's first dedicated disc clinic. We help children, men and women who have acute and chronic pain or injury.
Our team of Osteopaths use manual therapy to help relieve pain and restore function as well as computer-controlled IDD Therapy for unresolved disc issues.
Using a combination of non-invasive treatments including state of the art technology, our goal is to help people get their life back and avoid the repetitive cycle of chronic pain without the need for ongoing pain management, injections or surgery.
We are passionate about what we do and patients receive the best of care in a calm, safe and friendly environment.
We offer a free 15 minute consultation for people who would like to discuss their condition or patients can book an initial 45 minute consultation with any of our experienced practitioners which includes a full assessment and examination.
We look forward to helping you and thank you for considering Spinex.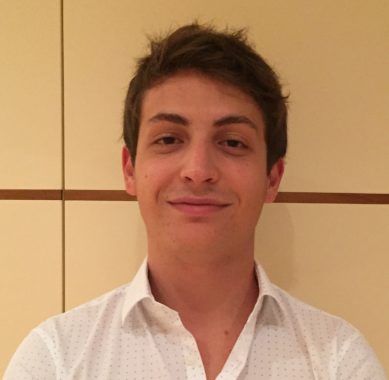 Francesco Grieco
Osteopath
Francesco has a Masters degree from the University College of Osteopathy in London and studied at the Instituto Superiore di Osteopatia in Milan. He is registered with the General Osteopathic Council.
As an Osteopath Francesco treats patients with a variety of conditions, particularly joint pain issues. At Spinex where we have a special interest in the spine, Francesco sees patients with back and neck pain which are often affecting other parts of the body and vice versa. Francesco also provides IDD Therapy Disc programmes and exercise rehab as required.
Outside of work, he plays tennis, football and skiing so he understands the impact of sports injuries on the body. To relax Francesco plays guitar and enjoys music.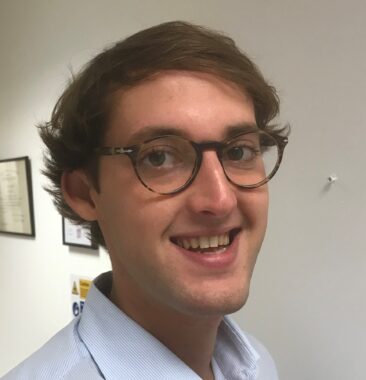 Guglielmo "Will" Loleo
Osteopath
Guglielmo or "Will" as he is known is an enthusiastic member of the Spinex team. He has a Masters degree from the University College of Osteopathy in London and treats patients with a range of problems, from complex back pain to every day joint pain.
When you come to see Will with a problem, he will look at the area you are concerned about, but you will see that he looks at the function of the body as a whole.
Hands-on osteopathic care is the driving force of Will's treatment plans. He combines manual techniques with tailored exercises, enabling the body to move freely without restriction and perform at its optimum.
Will is an ex-water polo player and outside of work enjoys surfing, sailing, running and football.