18th Jul 2022
Spinex Team
Arturo now at Spinex! Fantastic Osteopath ready to help you out of pain! - Spinex Disc Clinic
If you are wondering what to do about your pain, then come and see Arturo. Arturo Del Val has huge experience as an Osteopath, from pregnancy care to complex spinal issues so he has the experience and skill to resolve the most challenging conditions. We are delighted to have Arturo in the team.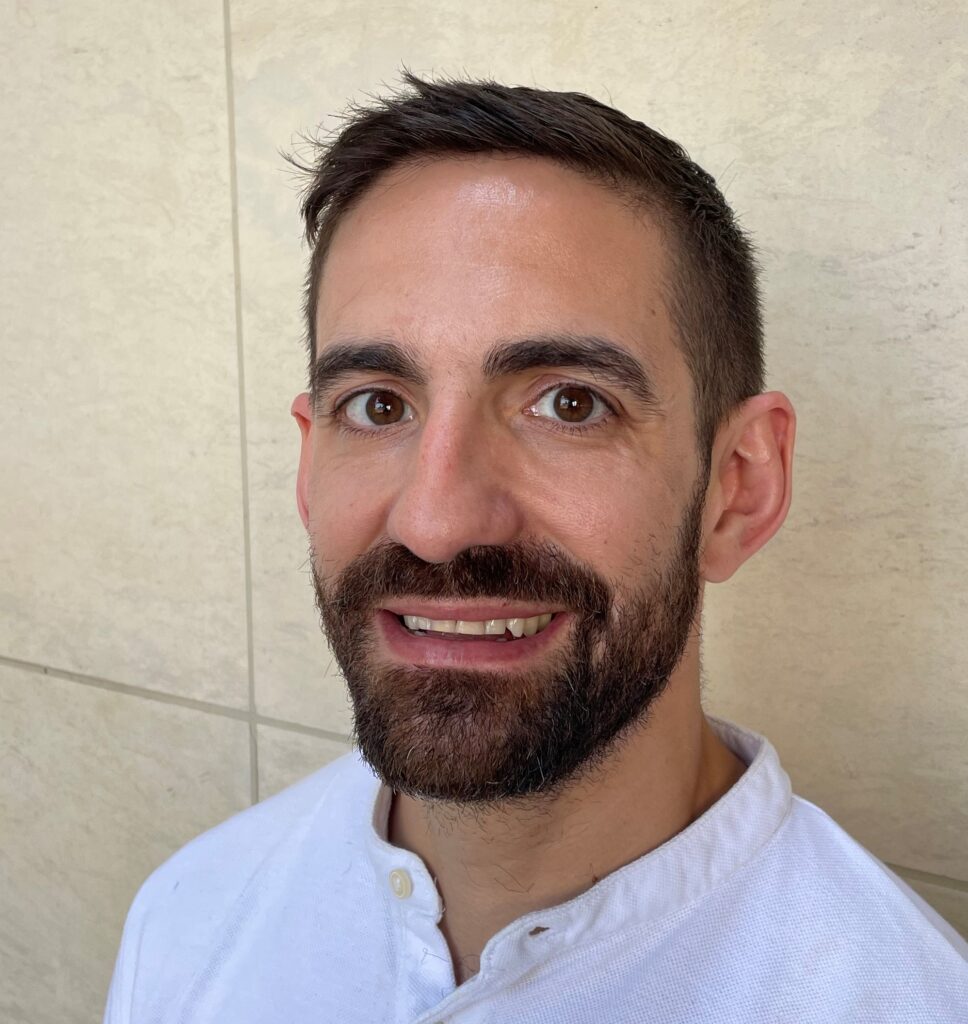 As he says "I've always had a passion for health – I love working with people and being able to reduce someone's pain or improve their quality of life by just simply adjusting small areas in the body."
Arturo has a BSc in Biomedical Science and a Masters in Osteopathy. Over the last 10 years he has developed both his osteopathic manual and diagnostic skills to a high level. He has worked as part of the Women's Health Team at University College Hospital since 2013 and has a great deal of knowledge around pregnancy related issues; but works with anyone in need of help with acute and chronic pain, postural problems and sports injuries as well as pain before, during and after pregnancy.
He works extensively with complex spinal pain and has a history of working with neurological conditions ranging from MS, Parkinson's disease and patients affected by strokes.
From young to the more mature, if you are struggling with simple or more challenging pain and dysfunction, Arturo is here to help you.
Originally from Madrid, Arturo has lived and worked in London for over ten years where he has developed his skills to give the best possible results for his patients.
In his spare time Arturo keeps fit and healthy in the gym, enjoys good food and believes life should be lived with a smile!
To book a treatment with Arturo, call the clinic on book online.